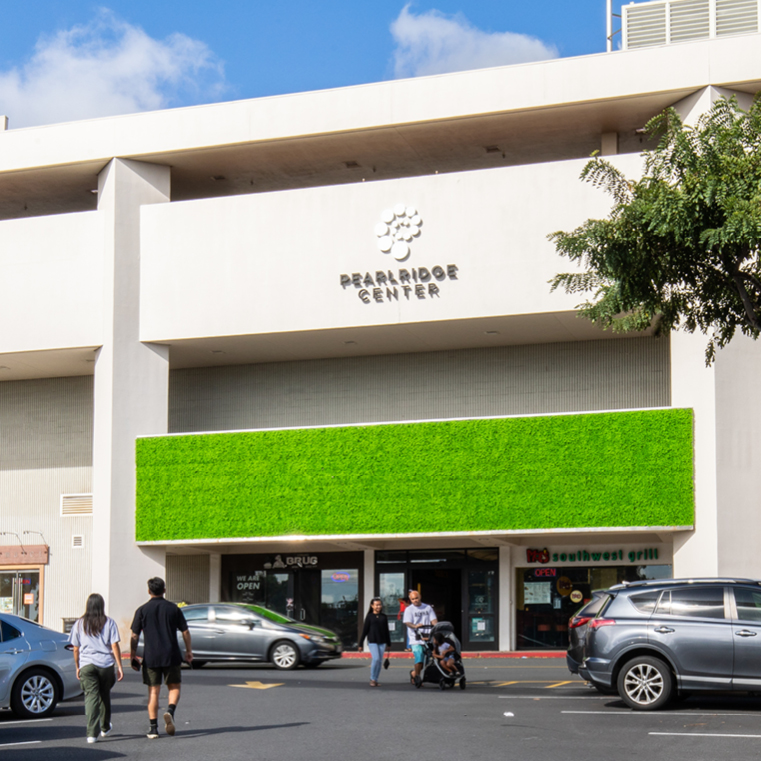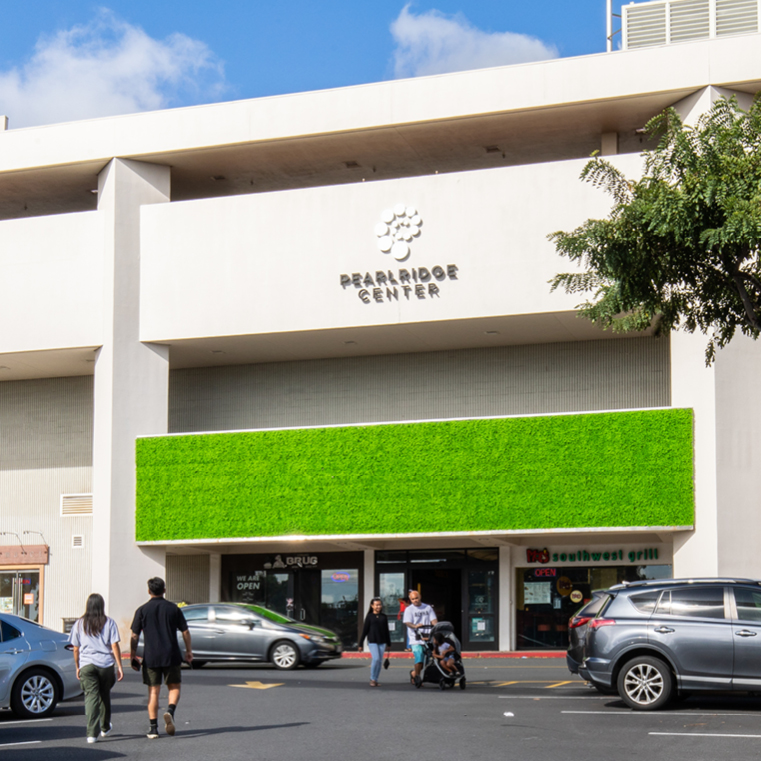 grow your business at Pearlridge Center
Oahu—a Hawaiian island in the Central Pacific—is home to Pearlridge Center. Located on the northeast quadrant of Kamehameha Highway and Kaonohi Street, Pearlridge Center offers access to Route 99, one of Oahu's major commercial thoroughfares, and Interstate 1, the busiest interstate in Hawaii. The town center is only 10 miles north of Honolulu—the state's capital, largest city, and home to the Hawaiian Islands' main airport and seaport. Pearlridge Center is divided into district components that are easily accessible by foot or monorail, which boasts flawless views of Hawaii's iconic Sumida Watercress Farm and historic Pearl Harbor. With a variety of major employers and robust residential base, West Oahu is one of the fastest-growing regions in the state and one of the most sought-after places to live and work.
wpg is a best-in-class operator who prides itself on being a true partner to its retailers.
With properties in markets ranging from Austin, TX to Mesa, CO and many compelling markets in between, wpg's portfolio speaks to a significant consumer audience and is situated to allow for easy expansion of up and coming retailers and established brands alike.
Whether in an open air or enclosed format, we leverage our nationwide portfolio as well as local relationships to ensure that the right retailers are placed in wpg properties where their business will thrive.
Our Leasing Department partners with retailers who are looking to lease space for 36 months or more.
With over 3,000 small businesses in our portfolio, we understand what it takes to thrive as a small business.
We work with retailers to create flexible, short-term leases that allow small businesses to expand their reach, increase their sales and do business alongside national retailers.
Our Business Development team partner with retailers who are looking for shorter term opportunities, 35 months or less.
Our short-term leasing options include: carts, kiosks, inline spaces, makers markets, pop-ups, parking lot opportunities and more!
advertising & partnerships
With portfolio wide traffic of 330 million annually, wpg can make impactful local and national audience connections through our network of marketing formats and events.
wpg can create a bespoke campaign for your advertising needs that is focused on your key customers and executed in the most impactful formats for your goals.
Our advertising and partnerships opportunities include, but are not limited to: OOH/print signage, digital signage, social and website ads and takeovers, large-scale wraps, pop-ups, amenity sponsorships, seasonal and event sponsorships, and more.
offices for lease at this property
Excepteur sint occaecat cupidatat non proident, sunt in culpa qui officia deserunt mollit anim id est laborum. Sed ut perspiciatis unde omnis iste natus error sit voluptatem accusantium doloremque laudantium, totam rem aperiam, eaque ipsa quae ab illo inventore veritatis et quasi dolor in reprehenderit in voluptate velit esse cillum dolore eu fugiat nulla pariatur. Excepteur sint occaecat cupidatat non, architecto beatae vitae dicta sunt explicabo.